OPERATING BUSINESS HOURS:
Appointment Only:
Closed Sunday's & Monday's
Tuesday-Saturday 10:00 a.m. - 5:00 p.m.
Call to request a concierge visit. The non-refundable concierge fee is secured at the time of scheduling a concierge visit and a separate fee for actual services rendered payable upon arrival. 
Concierge Fees listed below and DO NOT include the cost of the IV Therapy.
Up to 30 miles from our business location @ $100 per person.
From 31-60 miles @ $150 per person
From 61-100 [email protected] $200 per person
Prices subject to change without notice.
Click below on "My Appointments". Select one or more services and then click continue to schedule the date and time.
Meet our Experienced Medical Team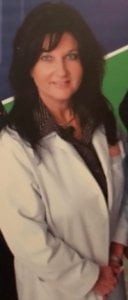 Tambi is the owner and Director of DRIP IV Lounge. She is a Registered Nurse with over twenty years' experience with an extensive background in the trauma and burn critical care ICU setting. Her experience as a Critical Care RN includes working in the BURN ICU at the renowned BAMC's Institute of Surgical Research (presently SAMCC), Organ Transplant Coordinator with University Transplant Center, Trauma / Burn ICU nurse at a Level II Trauma Hospital in Corpus Christi, TX and a Case Manager at Regional Level with the Baptist Hospital System.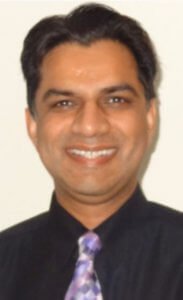 Dr. Shahbaz Yazdani, MD is the Medical Director for DRIP IV Lounge. He is a family medicine specialist in San Antonio, TX and has been practicing for over 20 years. He graduated from Louisiana State University School of Medicine in Shreveport in 2000 and specializes in family medicine. Education: East Texas Baptist University University Tx Med School San Antonio Residency Hospital Louisiana State University School of Medicine in Shreveport Medical School Specialties: Family Medicine Board Certifications Family Practice.