Our mission is to help you look and feel your best!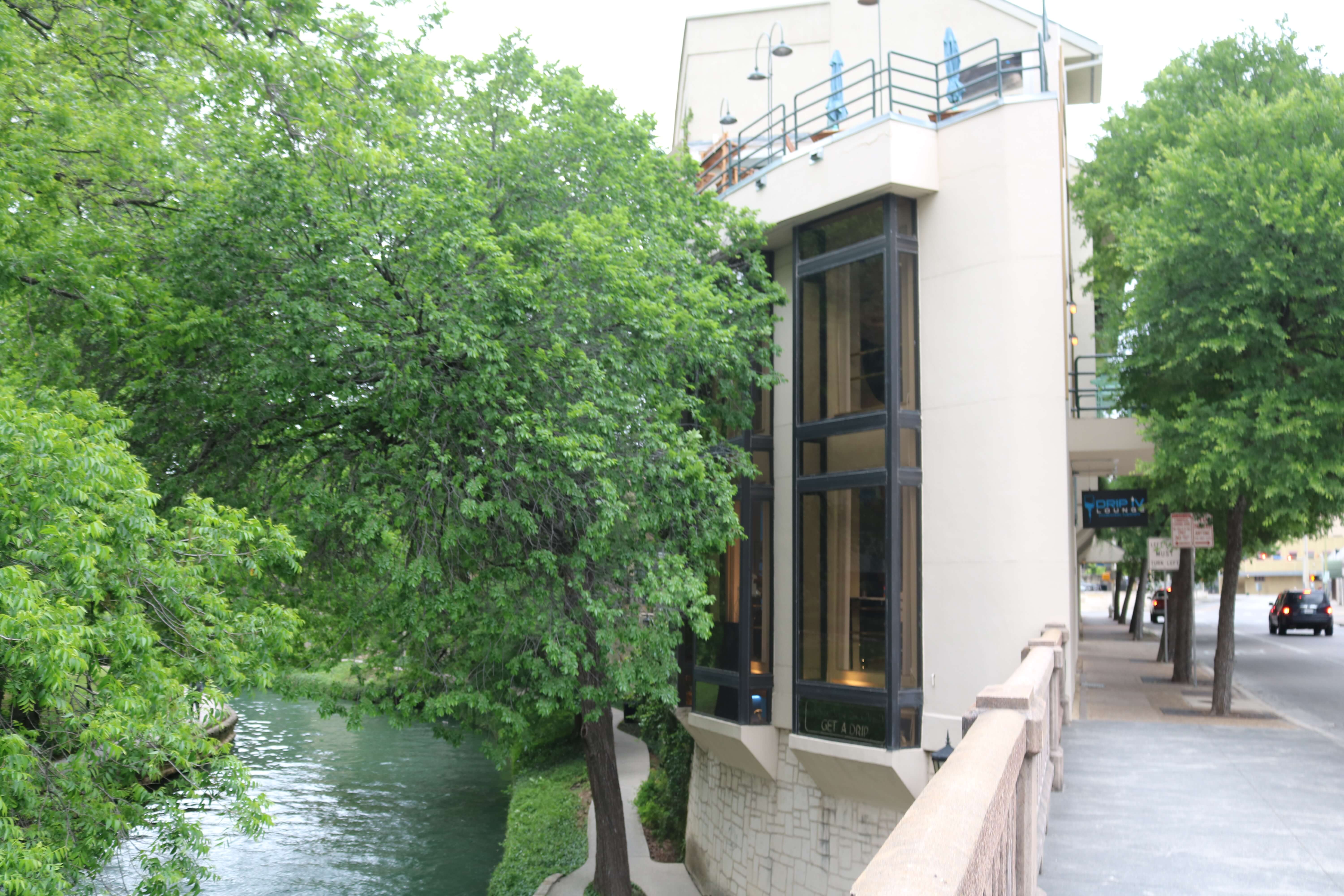 IV Nutrition has long been embraced by celebrities and pro athletes for its ability to instantly reverse common ailments, boost energy and improve performance. DRIP IV Lounge believes that it doesn't have to be a luxury.
DRIP IV Lounge brings these cutting-edge therapies to the masses. As the area's premier intravenous wellness lounge, we offer customized IV vitamin cocktails, vitamin shots and aromatherapy O2 that maximize health, prevent illness, aide in recovery all from our relaxing, medically-supervised lounge on the beautiful River Walk of downtown San Antonio, TX.
DRIP IV Lounge has a variety of vitamin DRIP IV Cocktails which target specific areas of the body through potent blends of vitamins, antioxidants, nutrients, and hydration. Our treatments nourish, protect and repair cells from the inside out to prevent and treat a variety of conditions.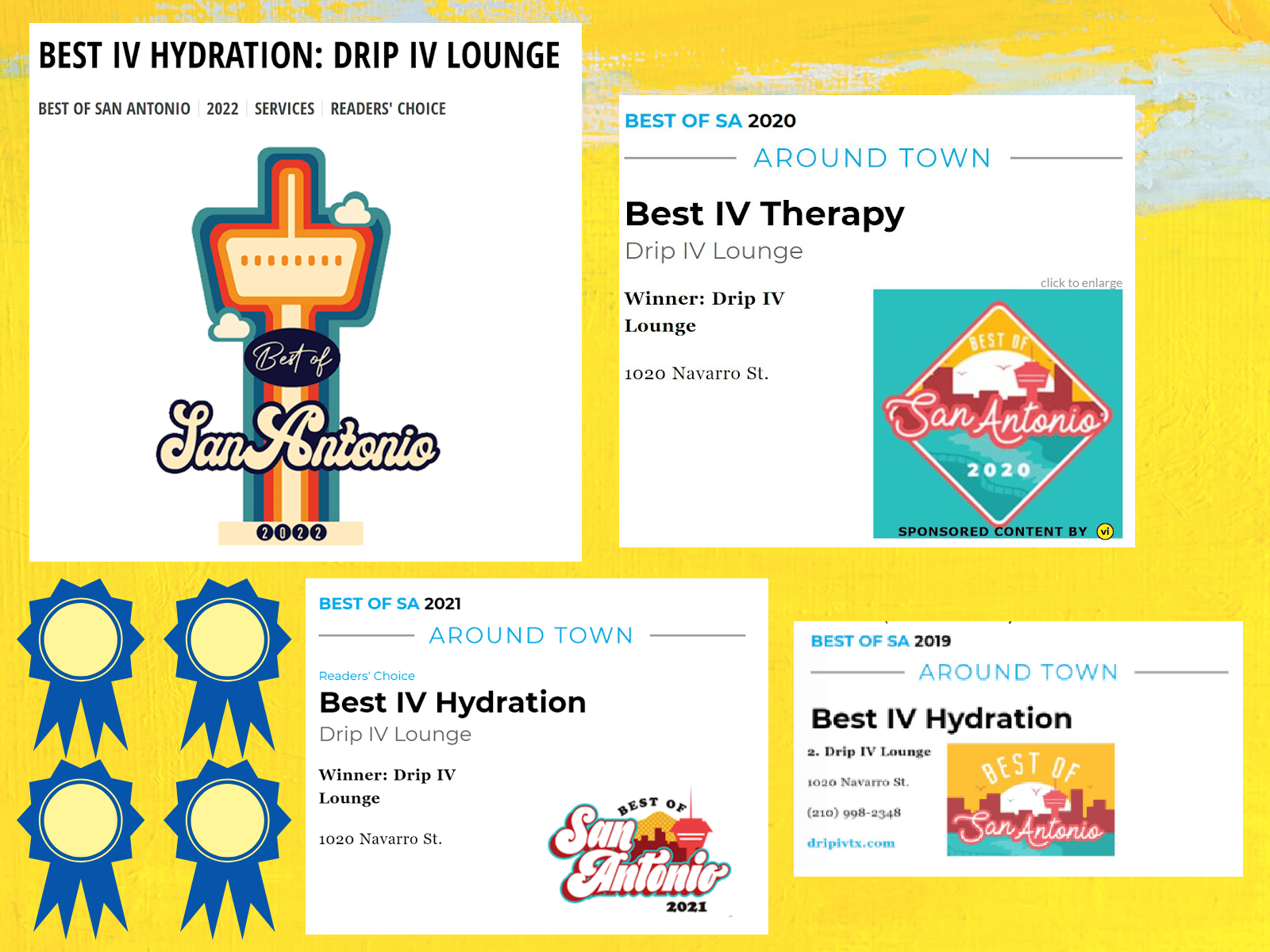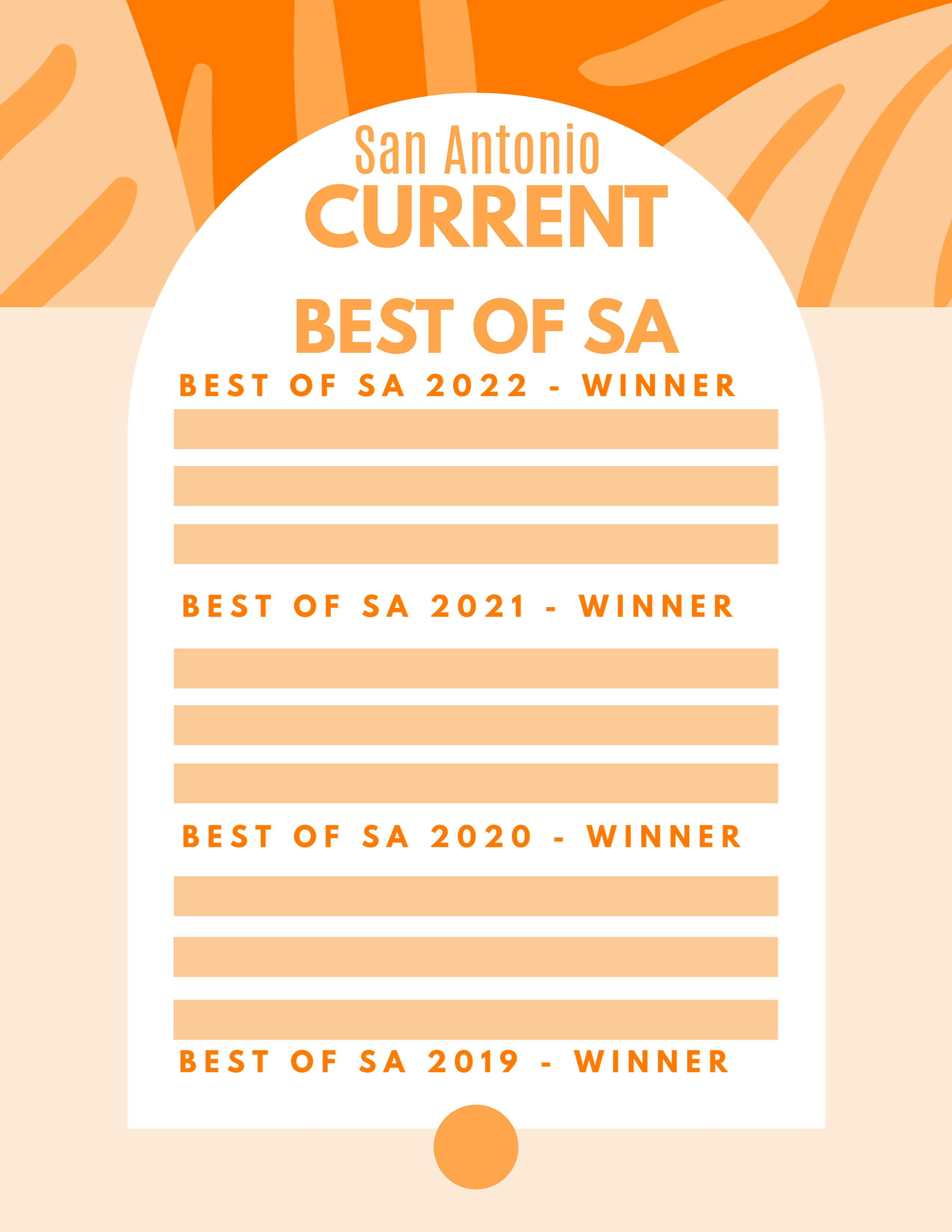 Meet our experienced medical team.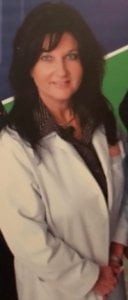 Tambi is the owner and operating director of DRIP IV Lounge. She is a Registered Nurse with twenty-one years' experience with an extensive background in the trauma and burn critical care ICU setting. Her experience as a Critical Care RN includes working in the BURN ICU at the renowned BAMC's Institute of Surgical Research (presently SAMCC), Organ Transplant Coordinator with University Transplant Center, Trauma / Burn ICU nurse at a Level II Trauma Hospital in Corpus Christi, TX and a Case Manager at Regional Level with the Baptist Hospital System.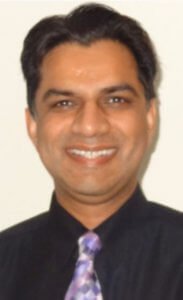 Dr. Shahbaz Yazdani, MD is the Medical Director for DRIP IV Lounge. He is a Family Medicine Specialist in San Antonio, TX and has been practicing for over twenty-three years. He graduated from Louisiana State University School of Medicine in Shreveport in 2000 and specializes in family medicine. Education: East Texas Baptist University, University Texas Med School San Antonio, Residency Hospital Louisiana State University, School of Medicine in Shreveport Medical School Specialties: Family Medicine Board Certifications Family Practice.