We want to host your event.
DRIP IV Lounge not only offers amazing IV treatments and one of a kind service from our staff, but we also offer our location to host events. Book a floor for your next intimate gathering and enjoy the views of the river, atmosphere of our lounge, and so much more!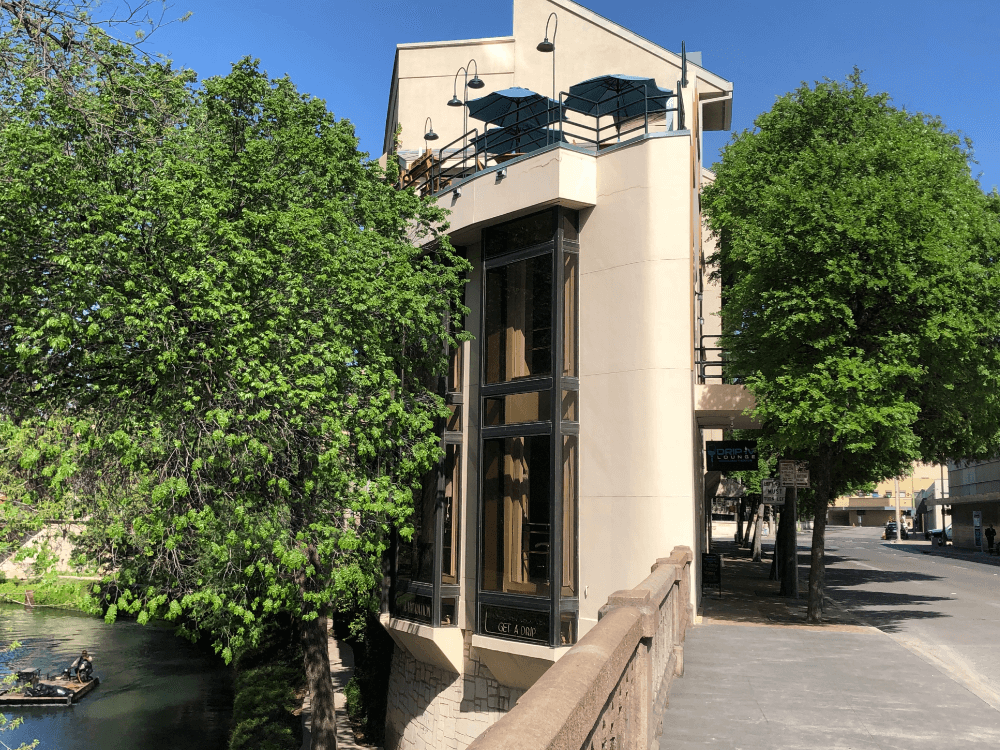 Corporate Events
Looking for the next place to host your team for a meeting but want a change of scenery? Book an intimate event at DRIP IV Lounge and treat your colleges to a fresh experience in the comfortable lounges.
Special Occasions
Celebrate your next special day with us; bridal shower, bachelor / bachelorette parties, birthdays, graduations, anniversaries, and so much more. Use DRIP IV Lounge to help make your intimate occasion stand out above the rest.
Social Gatherings
Want to bring your next social event to the next level? Book at DRIP IV Lounge, offering all the amenities you could want from a venue, while giving you a renewed look and a one of a kind experience.
Event Space Details
Located directly on the San Antonio River Walk.
DRIP IV Lounge offers many unique amenities when you book your next event with us. Spend your event on one or more of our four floors. Walk into the Navarro Room and experience the comfortable lounge, with window views of the beautiful river. Head down the stairs and stay in our lovely Wine Cellar Room offering and more secluded and relaxing experience. Visit the Rio Room with its upbeat vibe and beautiful terrace. Or journey to our Rooftop where you can experience the fresh air, and an open view of the San Antonio River Walk.
Experience:
Choose from one of 3 Floors plus a

Rooftop Terrace with a spectatular view of the San Antonio Riverwalk.
Each of the 3 interior floors exudes charisma with its modern, yet eclectic lounge-like atmosphere vibe.